10th Winner | 2023
Hashrul Rashid, MD

St. Thomas Hospital, UK / Monash University, Australia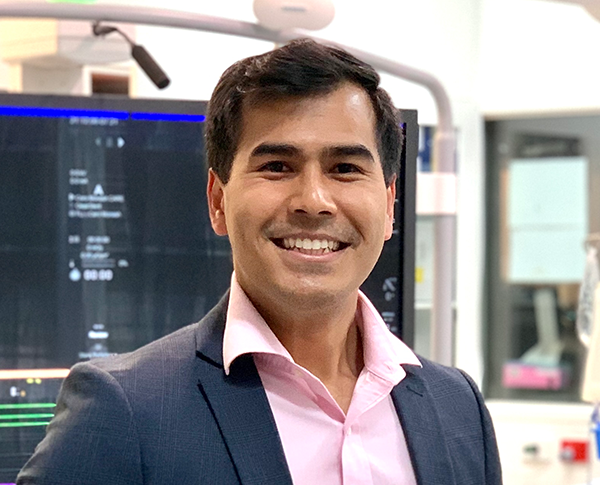 Dr. Hashrul Rashid is a leading young scientist with exceptional achievements in many fields, such as publications, awards, and activities. Not only did he publish 40 research articles, mainly as the first author in his early career, but he was also involved in hundreds of TAVR and thousands of PCI and coronary procedures as a fellow.
With his continued contribution to TCTAP since 2016, we are delighted to highlight his excellent achievements and research and introduce him as the 10th winner of the Best Young Scientist Award. We look forward to celebrating his distinguished career and achievements in the coming years and rooting for his journey by his side.
If you want to apply for the 11th Best Young Scientist Award, see the qualifications below and submit your application on TCTAP 2024 website from
July 10, 2023

.
Qualifications:
Be younger than 40 at the start of TCTAP 2023 without attaining the rank of Associate or Full Professor.
Be experienced in patient care with a profound understanding of the clinical practice in TCTAP.
Introduce novel and advanced solutions to complicated cases in TCTAP.