Early de-escalation guided by platelet function testing (PFT) and genetic testing is a reasonable approach to reduce bleeding events related to dual antiplatelet therapy (DAPT), an expert said.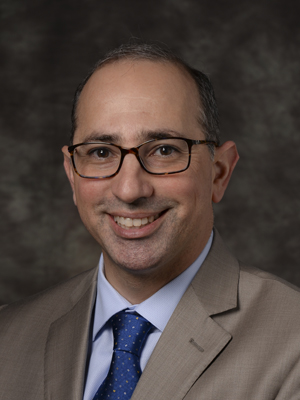 "The question is whether we can afford to frontload the benefits of DAPT with more potent P2Y12 inhibitors and then de-escalate to minimize the risk of bleeding complications," said Dominick J. Angiolillo, MD, PhD (University of Florida College of Medicine, Jacksonville, USA) at TCTAP 2022 on Apr 27.
"Although routine and early de-escalation within 30-days cannot be recommended, particularly unguided, the strategy of de-escalating P2Y12 inhibiting therapy is reasonable to reduce the risk of bleeding in patients that need DAPT," he said.
DAPT is a medication strategy comprised of a P2Y12 inhibitor (ticagrelor, prasugrel or clopidogrel) and aspirin administered to patients with acute coronary syndrome (ACS) after percutaneous coronary intervention (PCI) to prevent blood clots.
A de-escalation strategy involves either reducing the intensity or duration of therapy. Reducing the intensity of DAPT entails switching from a potent P2Y12 inhibitor (ticagrelor or prasugrel) to a weaker one (clopidogrel).
The strategy aims to reduce bleeding complications related to DAPT without losing the benefits of ischemic protection. De-escalation also helps reduce medication costs or side effects not related to bleeding like ticagrelor-related dyspnea.
Based on trials like TOPIC, TROPICAL-ACS and POPular Genetics , Angiolillo recommended:
Identifying ACS patients at high bleeding risk or low ischemic risk.
Avoid early switching (<30 days), particularly if "unguided."
If an early switch is needed, consider a guided approach with platelet function testing or CYP2C19 genotyping (genetic testing) to identify good clopidogrel response.
Use switching regimens recommended by guidelines (i.e., avoid drug-drug interactions)
"Very early de-escalation (within a few days of acute coronary event) is associated with increased thrombotic complications possibly due to 'hot' platelets, increased platelet turnover rate and drug-drug interactions, among others," he said.
"One important concept is that de-escalation occurs after 30 days in many trials, so the recommendation for most ACS patients is to wait for this acute period to pass," he said. "And per the 2017 international expert consensus, always make the switch with a loading dose of the drug being switched to when de-escalating or escalating, particularly in the early phase."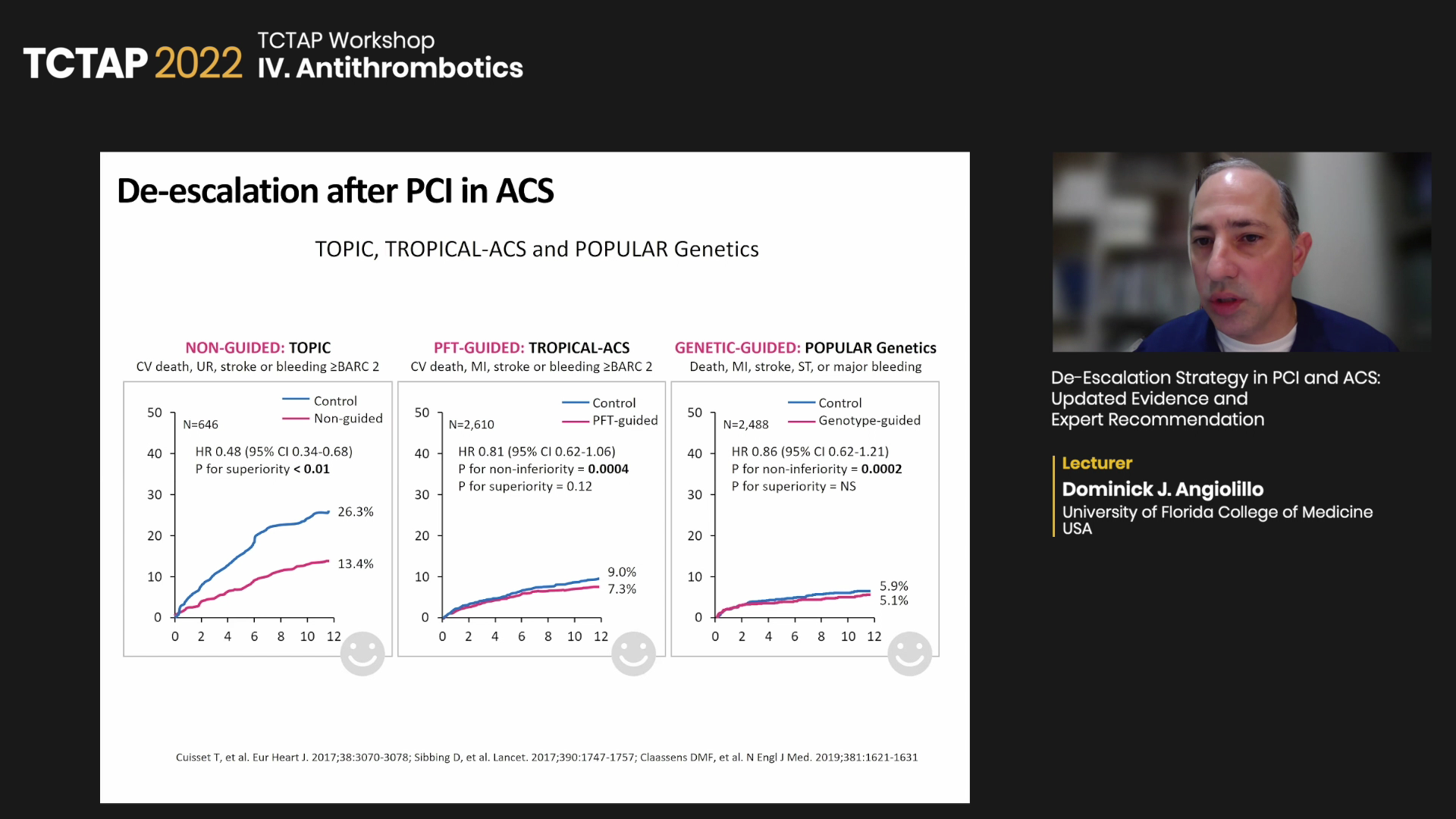 PFT, genetic testing, ABCD-GENE score to predict clopidogrel non-response
Owing to medical advances, contemporary tools like PFT and CYP2C19 genotyping have shown promise for tailoring DAPT, and major guidelines are reflecting their potential in de-escalating strategies.
The 2020 European Society of Cardiology (ESC) guidelines for ACS cautiously recommend de-escalation (Class IIb) as an alternative DAPT strategy for ACS patients deemed unsuitable for potent platelet inhibitors.
"De-escalation may be done unguided based on clinical judgment or guided by platelet function testing or CYP2C19 genotyping, depending on patient's risk profile and availability of respective assays," the European guidelines read.
But recent studies, including a meta-analysis, showed guided antiplatelet therapy selection reduced major adverse cardiovascular events (MACE) over standard therapy (RR 0.78, 95% CI 0.63-0.95, p=0.015), strengthening the case for guided de-escalation.
Considering the updated evidence and the conservative leeway offered by the guidelines, Angiolillo suggested tailoring DAPT strategy by predicting clopidogrel response with PFT and genotype guidance, particularly for early switches:
First, de-escalate
Wait for a certain period, then conduct PFT
Eventually, escalate if non-responsive to clopidogrel; continue therapy if there is good response to clopidogrel (use genetic testing to identify responsiveness)
The ABCD-GENE score, developed by Angiolillo and investigators, also predicts clopidogrel response by integrating the clinical and genetic factors associated with drug response.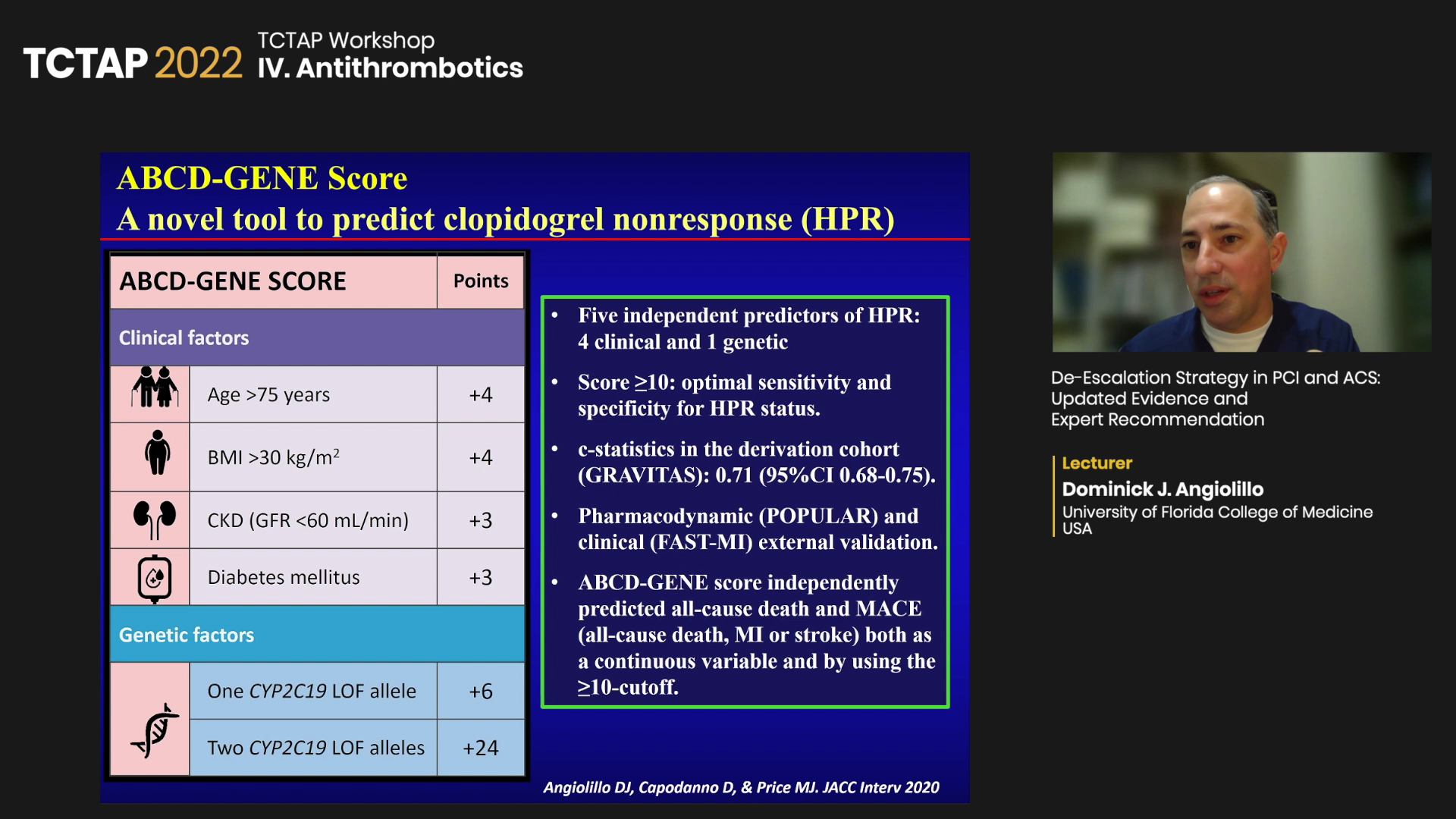 "CYP2C19 loss-of-function allele does not necessarily mean poor clopidogrel response, and wild-type gene does not always indicate good clopidogrel response," he said. "Since genetic testing looks at genotype, not phenotype, we asked, can we do better?"
"We developed the ABCD-GENE score as a novel tool to predict clopidogrel nonresponse like high platelet reactivity (HPR), which was evaluated in various settings like the TAILOR-PCI and CHANCE trials and proved useful," he said.
"The consensus is to follow guidelines, but when bleeding risk outweighs thrombotic risk, there is an opportunity to consider de-escalation for ACS patients, especially since recent recommendations were made before the recent meta-analysis demonstrated the effectiveness of de-escalation in ACS."
Edited by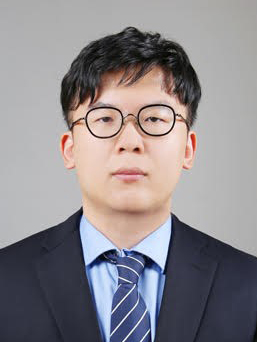 Hanbit Park , MD
GangNeung Asan Hospital, Korea (Republic of)
Written by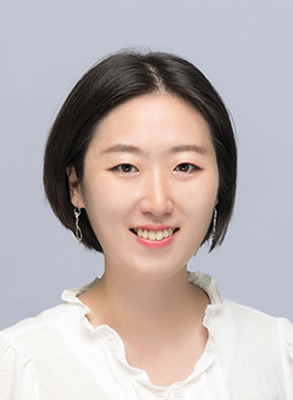 Angiolillo declared individual consulting fees/honorarium from Abbott, Amgen, Aralez, AstraZeneca, Bayer, Biosensors, Boehringer Ingelheim, Bristol-Myers Squibb, Chiesi, Daiichi-Sankyo, Eli Lilly, Haemonetics, Janssen, Merck, PhaseBio, PLx Pharma, Pfizer, Sanofi, The Medicines Company, CeloNova, American Board of Internal Medicine and American College of Cardiology; Institutional grant support from Amgen, AstraZeneca, Bayer, Biosensors, CeloNova, CSL Behring, Daiichi-Sankyo, Eisai, Eli Lilly, Gilead, Idorsia, Janssen, Matsutani Chemical Industry Co., Merck, Novartis, Osprey Medical and Renal Matsutani; Gift grants from Spartan, Scott R. MacKenzie Foundation; Federal grant from the National Institute of Health.