B. Braun Korea Co., Ltd.

Address: 13th Fl., West wing, POSCO Center, 892, Daechi 4dong, Gangnam, Seoul, Korea
Website: http://www.deb-bbraun.com
Contact Us
Mijin Choi (Sr. Product Manager)
Tel: +82-10-2936-1971
Email: mijin.choi@bbraun.com
With over 64,000 employees in 64 countries, B.Broun is one of the world's leading manufactureres of medical devices and pharmaceutical products and services. Through coustructive dialog, B.Broun develops high quality product systems and services that are both evolving and progressive- and in turn improves people's health around the world.
Satellite Symposium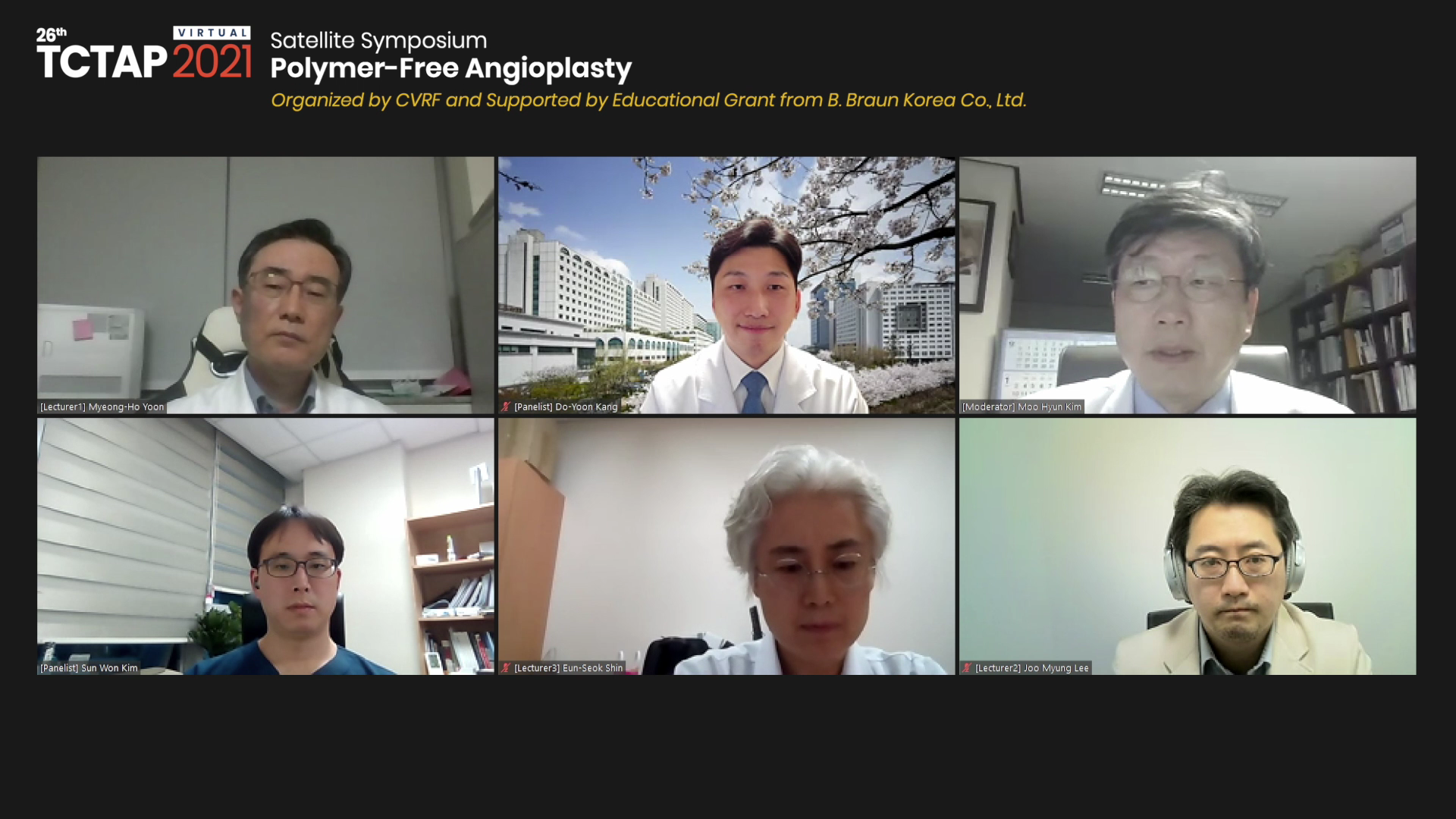 Polymer-Free Angioplasty
Organized by CVRF and Supported by Educational Grant from B. Braun Korea Co., Ltd.
Wednesday, April 21
5:05 PM ~ 6:05 PM
* Korea Standard Time (UTC/GMT +9:00)


Live Theater (Channel 2)