Lots of interesting abstracts and cases were submitted for TCTAP 2021 Virtual. Below are accepted ones after thoroughly reviewed by our official reviewers. Don't miss the opportunity to explore your knowledge and interact with authors as well as virtual participants by sharing your opinion!
TCTAP C-037 . Presentation
Presenter
Salma Mohamed E-lshokafy
Authors
Salma Mohamed E-lshokafy1
Affiliation
Tanta University Hospital, Egypt1,
TCTAP C-037
CORONARY - Bifurcation/Left Main Diseases and Intervention
We Need to Flare, What's the Problem Then? - When Separate Ostia, Choose the Right Guide
Salma Mohamed E-lshokafy1
Tanta University Hospital, Egypt1,
Clinical Information
Patient initials or Identifier Number
W. A.
Relevant Clinical History and Physical Exam
Male patient aged 60 years old, Known to be diabetic, Not hypertensive, Smoker, with cardiac history of ischemic heart disease 6 months ago, with previous admission with acute coronary syndrome one month ago, admitted to our centre for elective coronary angiography. His ECG shows Sinus rhythm with T wave inversion in anterior leads, His Echocardiography shows ischemic heart disease with average systolic function with mild mitral incompetence and regional segmental wall motion.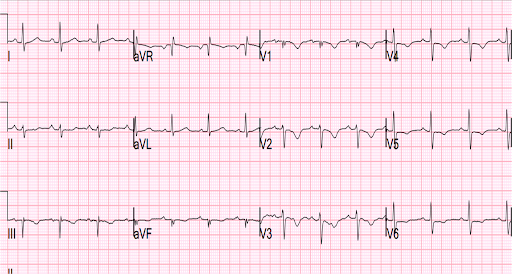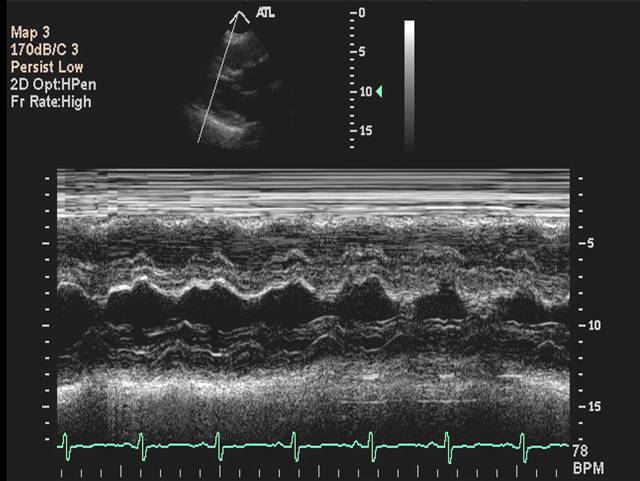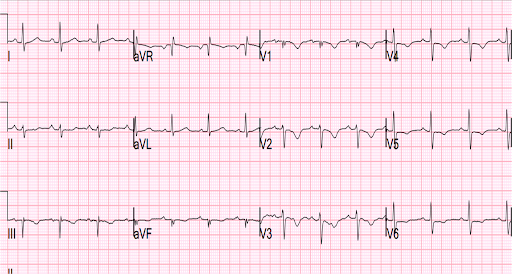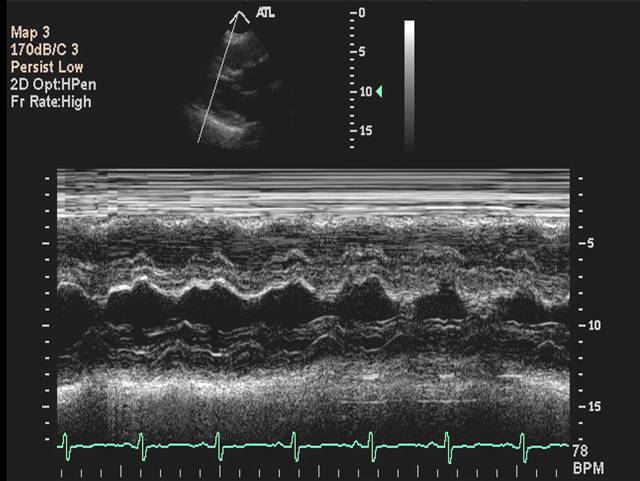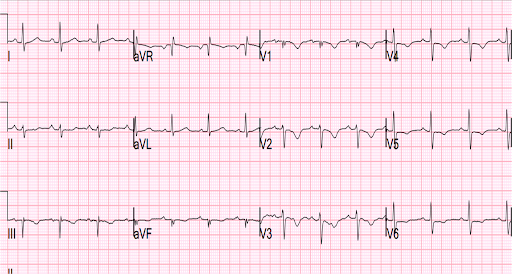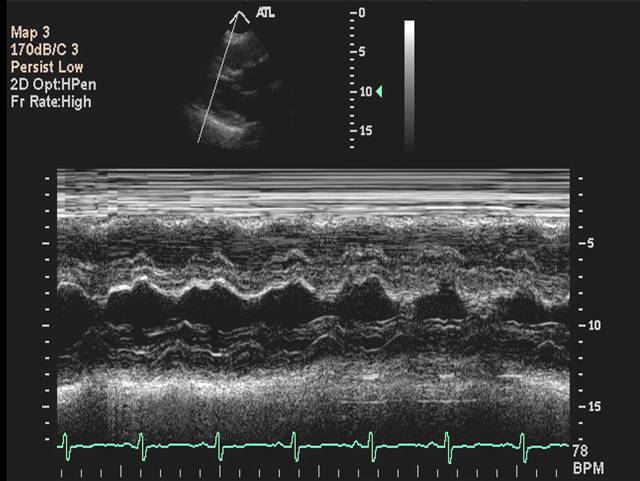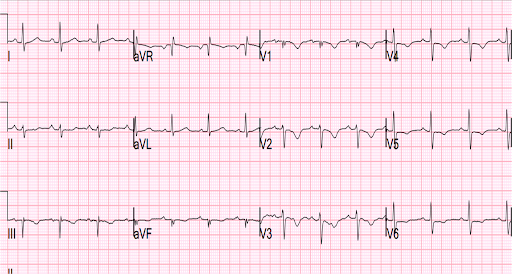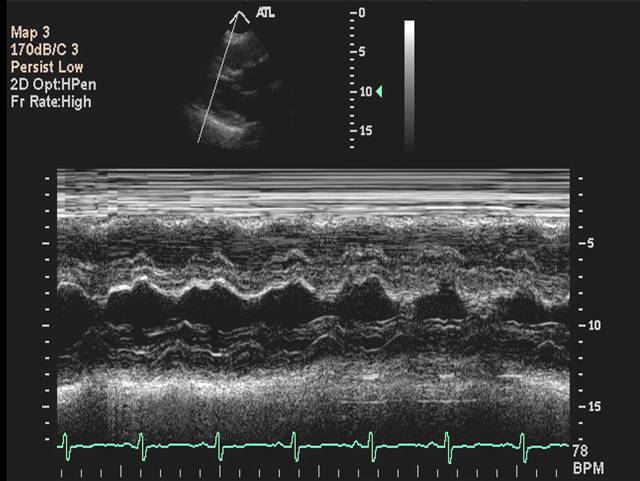 Relevant Test Results Prior to Catheterization
Nothing remarkable HB 11.5TLC 4800PLATELETS 250000INR 1 S.CREATININE 1.1UREA 40 VIROLOGY NEGATIVE
Relevant Catheterization Findings
LM: Very short vessel ( Mostly separate ostia ) LAD: Atherosclerotic diffusely diseased vessel with ostial 90% calcific lesion followed by long mid-segment significant lesion LCX: Atherosclerotic vessel with no significant lesions OM: Atherosclerotic big vessel with mid-segment significant lesion RCA: Atherosclerotic vessel with no significant lesions
Interventional Management
Procedural Step
Engagement of LM was done with FL 3.5 Guiding catheterWiring of LAD using run-through intermediate guide wirePre-dilatation of mid LAD with balloon 2.5*15 mm followed by stenting with DES 2.75 * 36 mm, then stenting of ostial LAD with another overlapping DES 3.5 * 36 mm after pre-dilatation of the lesion with 2.75*36 mm balloon Wiring of LCX was done before deployment of ostial LAD stent, Then stenting of OM lesion with DES 2.75 * 28 mm after pre-dilatation with 2 * 15 mm semi-complaint balloonFlaring of LAD stent is needed, so re-wiring of LAD then failure of passage of balloon as in spider view we found that the guiding catheter is above the stent so wire goes sub-strut and the balloon was impossible to pass. So, Re-direction and re-engagement of the guiding catheter was done, and re-wiring with lopped wire so the balloon passed easily and flaring was done.

separate ostia.pptx
Case Summary
1. Always keep an eye on ostial deployed stents, Good Flaring is a must.2. When failure of balloon passage, Think again and again, your wire may be sub strut.3. The right choice of guiding catheter will ease your procedure.
Leave Comments
TCTAP 2021 Virtual
Apr 12, 2021
Very interesting study!