Lots of interesting abstracts and cases were submitted for TCTAP 2021 Virtual. Below are accepted ones after thoroughly reviewed by our official reviewers. Don't miss the opportunity to explore your knowledge and interact with authors as well as virtual participants by sharing your opinion!
TCTAP C-101
Presenter
Chayan Singha
Authors
Chayan Singha1
Affiliation
BSMMU, Bangladesh1,
TCTAP C-101
IMAGING AND PHYSIOLOGIC LESION ASSESSMENT - Imaging: Non-Invasive
Role of Echocardiography Where Life is on the Rope©
Chayan Singha1
BSMMU, Bangladesh1,
Clinical Information
Patient initials or Identifier Number
Mr. X of a 65 yrs old gentleman is known case of HTN, DM, APKD and Recently diagnosed covid 19
Relevant Clinical History and Physical Exam
A -65 Yrs. old gentleman is known case of HTN, DM, APKD,& Recently diagnosed case of Covid 19 presented to us with shortness of breath and central chest pain for one day, On exam: he was cyanosed, dyspneic, R/R- 50/min, pulse-120/min, BP-80/50 mm of Hg. Raised JVP, no signs of DVT but peripheries were cold, lungs -BL Crackles on lower lung and heart- NAD.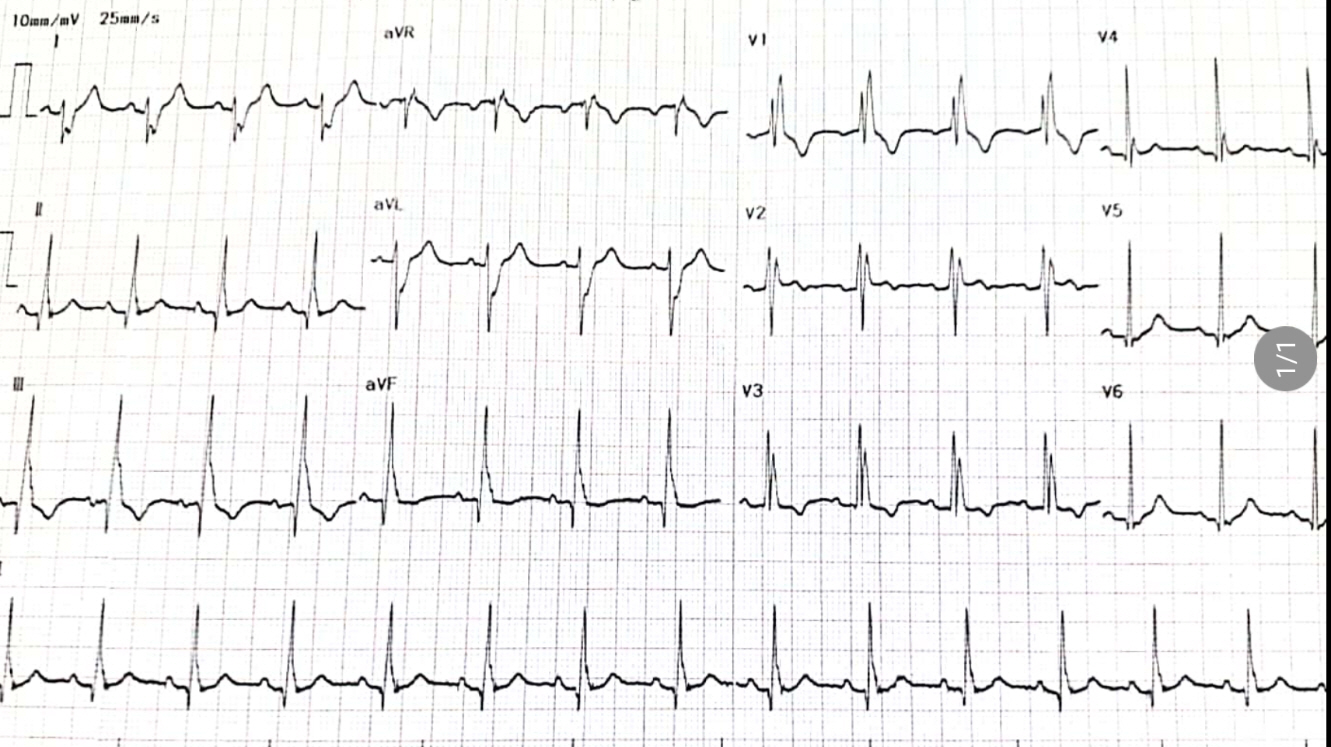 202011202215079137.mp4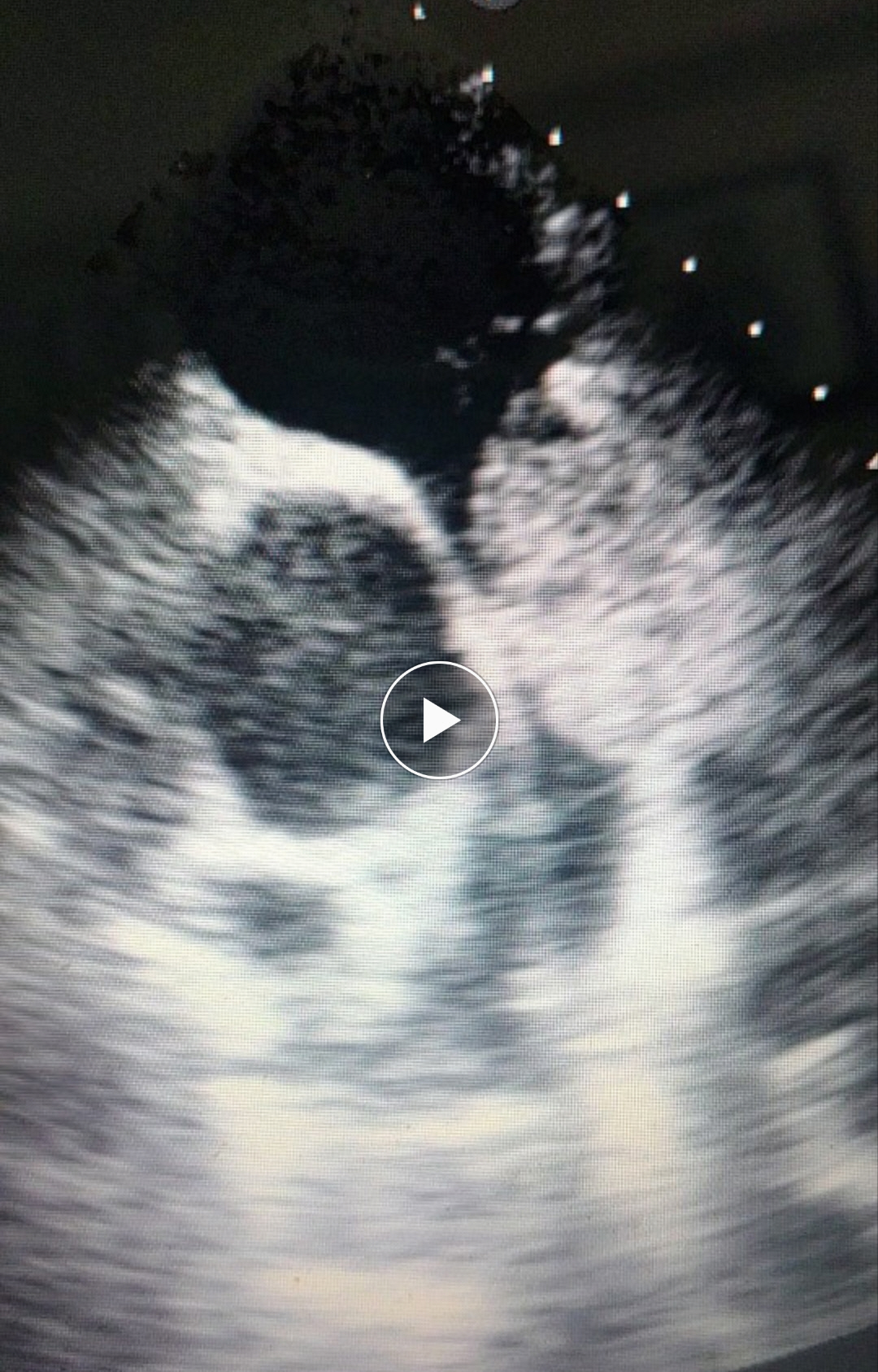 Relevant Test Results Prior to Catheterization
D-dimer-8.9, S. Troponin- 1.2 ng/ml. NT-Pro BNP-1583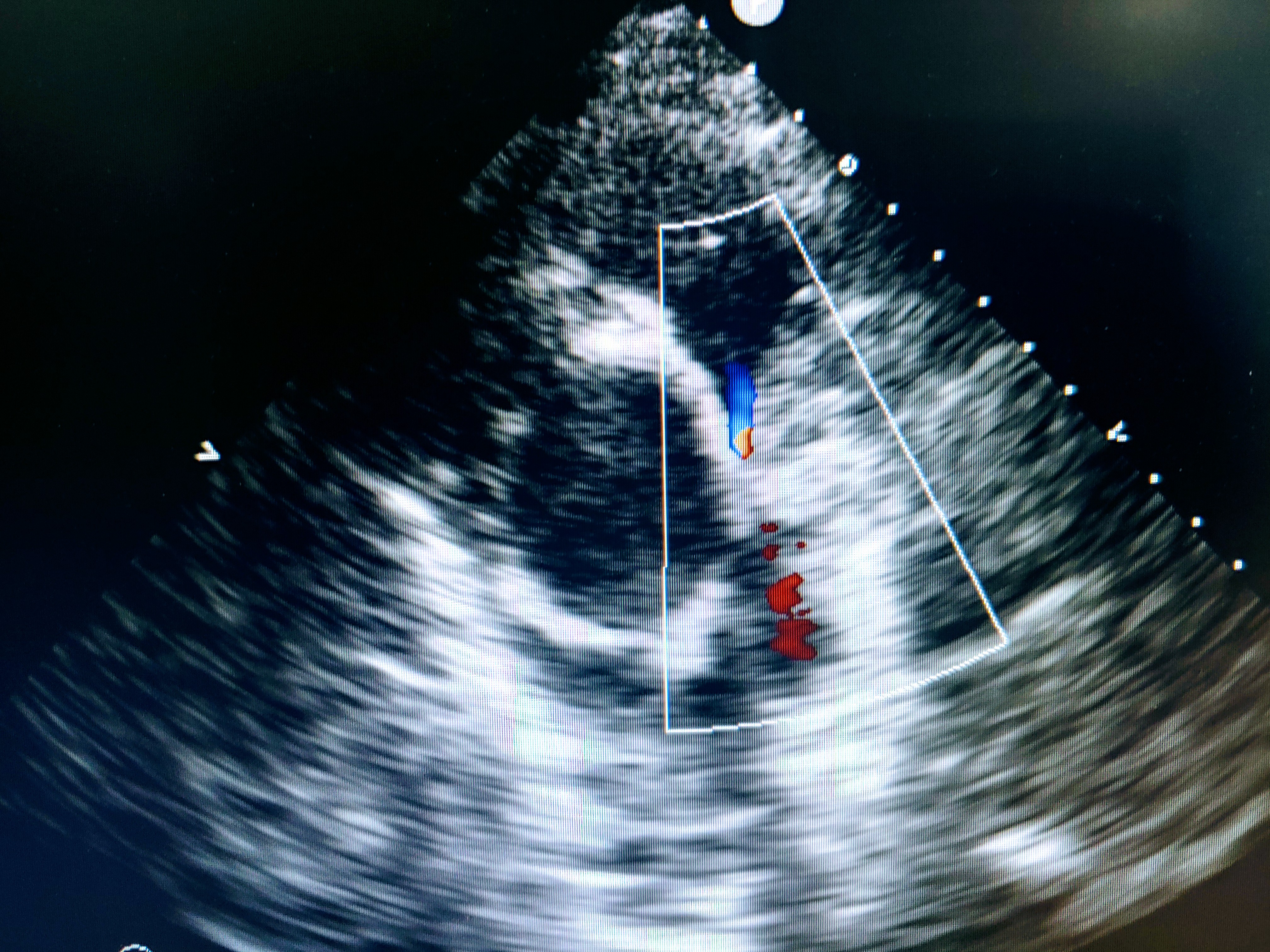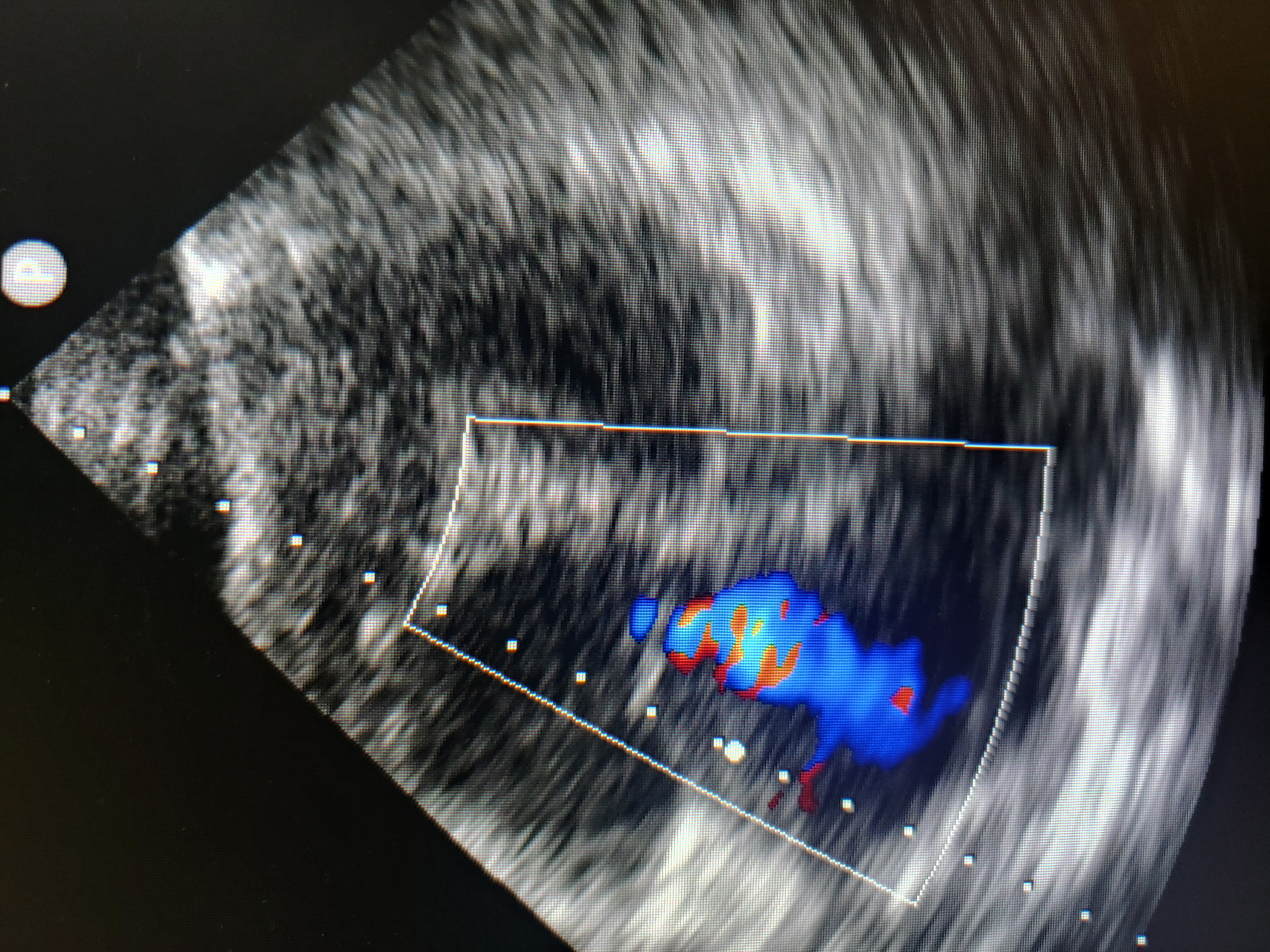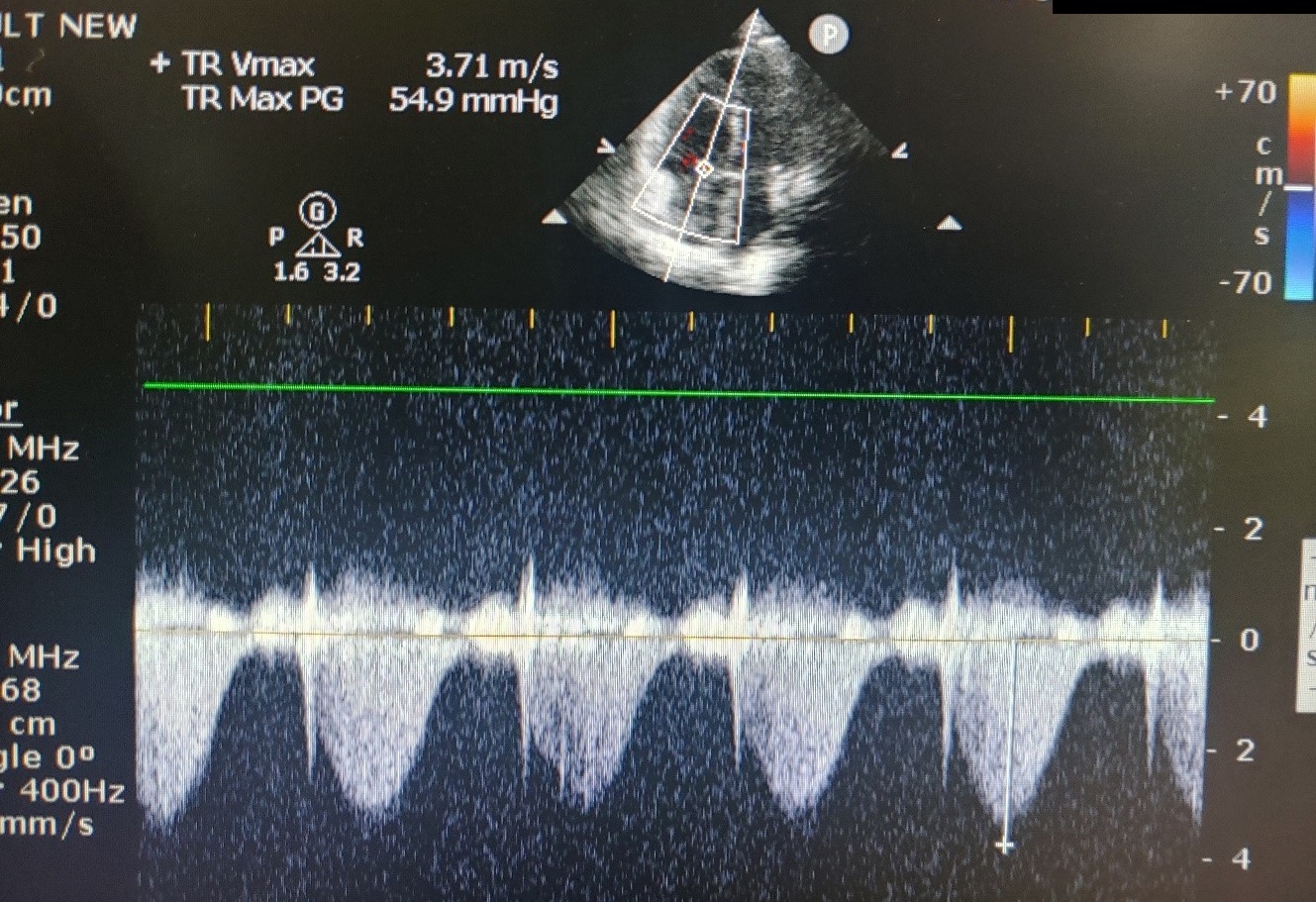 Relevant Catheterization Findings
After diagnosing acute massive pulmonary embolism due to covid 19. We promptly treated by thrombolytic and UF heparin drip and pt. was extubated 20 hrs later due to successful thrombolysis. Subsequently, pt. was discharged on the 7th day by NOAC for consecutive 3 months.

20201102_104509.mp4
Interventional Management
Procedural Step
During evaluating our case all of a sudden he underwent cardiac arrest and promptly reverted back by CPR and DC shock. So, he was on mechanical ventilation for maintain his SPO2. His diagnosis was A case of severe covid 19 with acute massive pulmonary embolism with cardiac arrest survivor with cardiogenic shock with H/O HTN, DM, APKD. We promptly started UFH drip, Ionotropes and thrombolytic- inje. Alteplase.About 20 hrs. later he was extubated and discharged on the 7th day with rivaroxaban for 3 months. We had done follow up echo. which showed complete dissolution of pulmonary thrombus.

20201102_104509.mp4
Case Summary
Covid 19 is a global pandemic, which has created a new horror in our life. A significant percentage of patient suffered acute pulmonary embolism despite anticoagulation. Proper diagnosis and early initiation of effective treatment is a great challenge. Bed side echo has a tremendous role for diagnosis, hemodynamic assessment, exclusion of differentials and assess prognosis.
Leave Comments
TCTAP 2021 Virtual
Apr 12, 2021
Congratulations on the successful result!