Lots of interesting abstracts and cases were submitted for TCTAP 2021 Virtual. Below are accepted ones after thoroughly reviewed by our official reviewers. Don't miss the opportunity to explore your knowledge and interact with authors as well as virtual participants by sharing your opinion!
TCTAP C-029
Presenter
Ramy Mohamed Atlm
Authors
Ramy Mohamed Atlm1
Affiliation
Hospital, Egypt1,
TCTAP C-029
CORONARY - Bifurcation/Left Main Diseases and Intervention
It's Not a Must to Have a Tennis Table to Play Ping Pong - You Can Do It in Coronaries!!
Ramy Mohamed Atlm1
Hospital, Egypt1,
Clinical Information
Patient initials or Identifier Number
N. A.
Relevant Clinical History and Physical Exam
Female patient aged 65 years old known to be diabetic, hypertensive, recently diagnosed cardiac with history of ischemic heart disease 2 months ago, admitted once to CCU with unstable angina. Patient admitted to our Centre for elective coronary angiography. Her ECG shows sinus rhythm with ST segment depression in anterior leads. Her Echocardiography showed ischemic heart disease with good systolic function with regional segment wall motion abnormalities.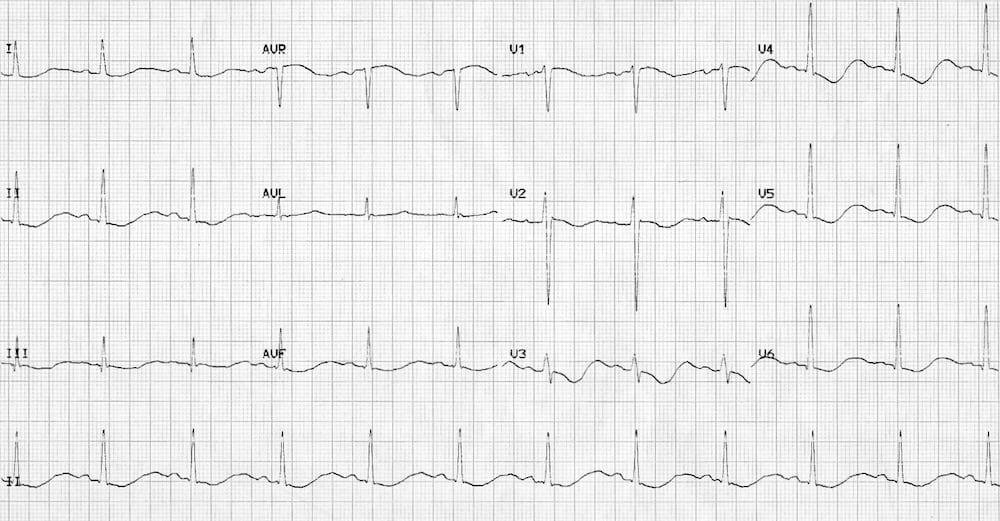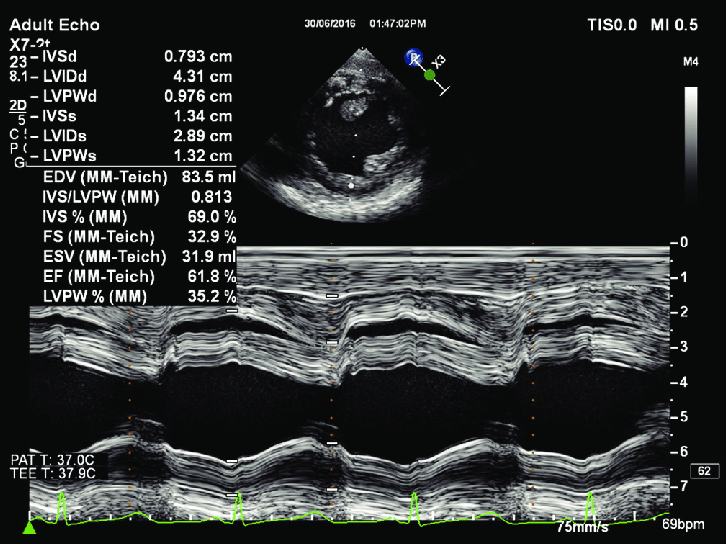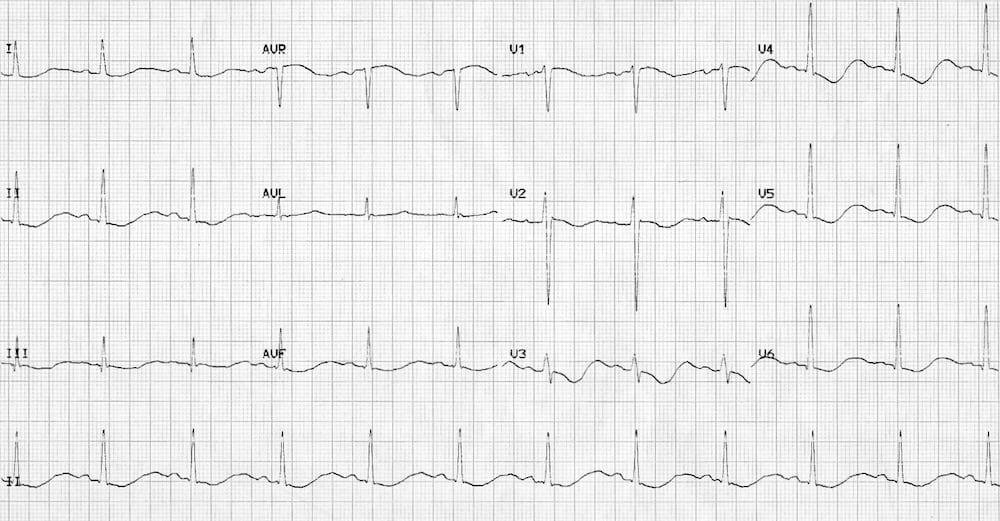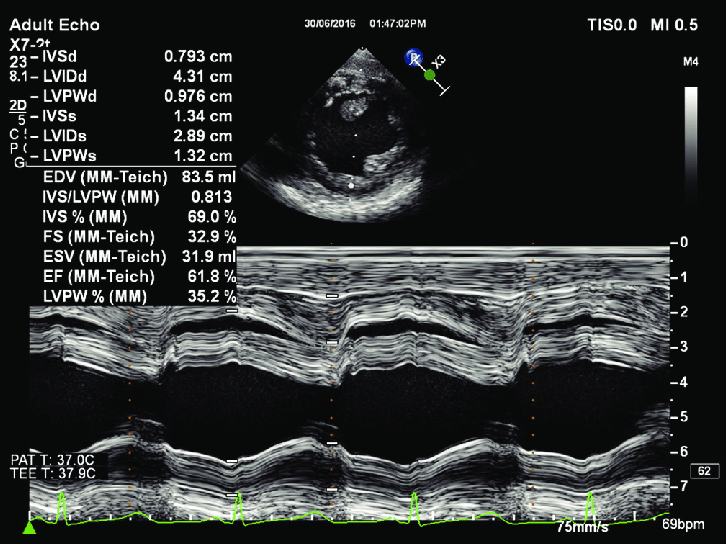 Relevant Test Results Prior to Catheterization
HB 12TLC 5000PLATELETS 240000INR 1 S. CREATININE 1.2 UREA 35 VIROLOGY NEGATIVE
Relevant Catheterization Findings
LM: Atherosclerotic vessel with ostial, body and distal significant stenosisLAD: Atherosclerotic vessel with ostial calcific subtotal lesion followed by midsegment long significant lesionLCX: Atherosclerotic vessel with ostial 60% lesionRCA: Atherosclerotic vessel without significant lesionRAMUS; Big atherosclerotic vessel without significant lesion
Interventional Management
Procedural Step
Engagement of LM with XB 3.5 Guiding catheter, then wiring of LAD, RAMUS, LCX with 3 PT2 MS guide wires pre-dilatation of LM-LAD lesion with semi-complaint balloon, then pre-dilatation of ostial LM lesion with the same balloon, Stenting of mid-segment LAD lesion with DES then stenting of ostial LM-LAD with another overlapping DES, then flaring of ostial LM stent was done by NC balloon followed by POT, then compromisation of ostial LCX was noticed so re-wiring was done and strut opening, re-wiring of RAMUS and strut opening ( Notice 2 guiding catheter in same coronary >> ping-pong technique ), Kissing of LCX-RAMUS and Kissing of LAD-RAMUS was done then Trissing of three vessels together then Final POT with 4.5 NC balloon

ping-pong.pptx
Case Summary
Keep your eyes always on pressure during diagnostic procedure as you may miss ostial lesions.Even if you have no facilities, you can manage with the least possible available materials if you just calm down and think.Even if it looks impossible, you can do it.The technique of using two different catheters in the same coronary is called ping pong technique and can be used to manage complications during PCI as perforation or rotational atherectomy burr entrapment.
Leave Comments
TCTAP 2021 Virtual
Apr 12, 2021
Very interesting study!