Lots of interesting abstracts and cases were submitted for TCTAP 2021 Virtual. Below are accepted ones after thoroughly reviewed by our official reviewers. Don't miss the opportunity to explore your knowledge and interact with authors as well as virtual participants by sharing your opinion!
TCTAP C-106
Presenter
Khramaz Mounia
Authors
Khramaz Mounia1
Affiliation
Mk Cardiovascular Clinic, Morocco1,
TCTAP C-106
STRUCTURAL HEART DISEASE - Congenital Heart Disease (ASD, PDA, PFO, VSD)
Scimitar Syndrome in Adult
Khramaz Mounia1
Mk Cardiovascular Clinic, Morocco1,
Clinical Information
Patient initials or Identifier Number
MB
Relevant Clinical History and Physical Exam
Scimitar syndrome is a rare, congenital malformation, characterized by the partial or total anomalous pulmonary venous return from the right lung. It can present as early as in neonatal period or incidentally later in life. We report the case of a 41-year-old female, with Hypertension and diabetes, who was diagnosed with Scimitar syndrome after examinations for recurrent wheezing and cough.
Relevant Test Results Prior to Catheterization
Echocardiography showed increased flow in the inferior vena cava, without a cardiac abnormality. The chest radiograph showed a scimitar sign in the right hemithorax, obscuring the contours of the right atrium.The diagnosis was confirmed by tomodensitometry.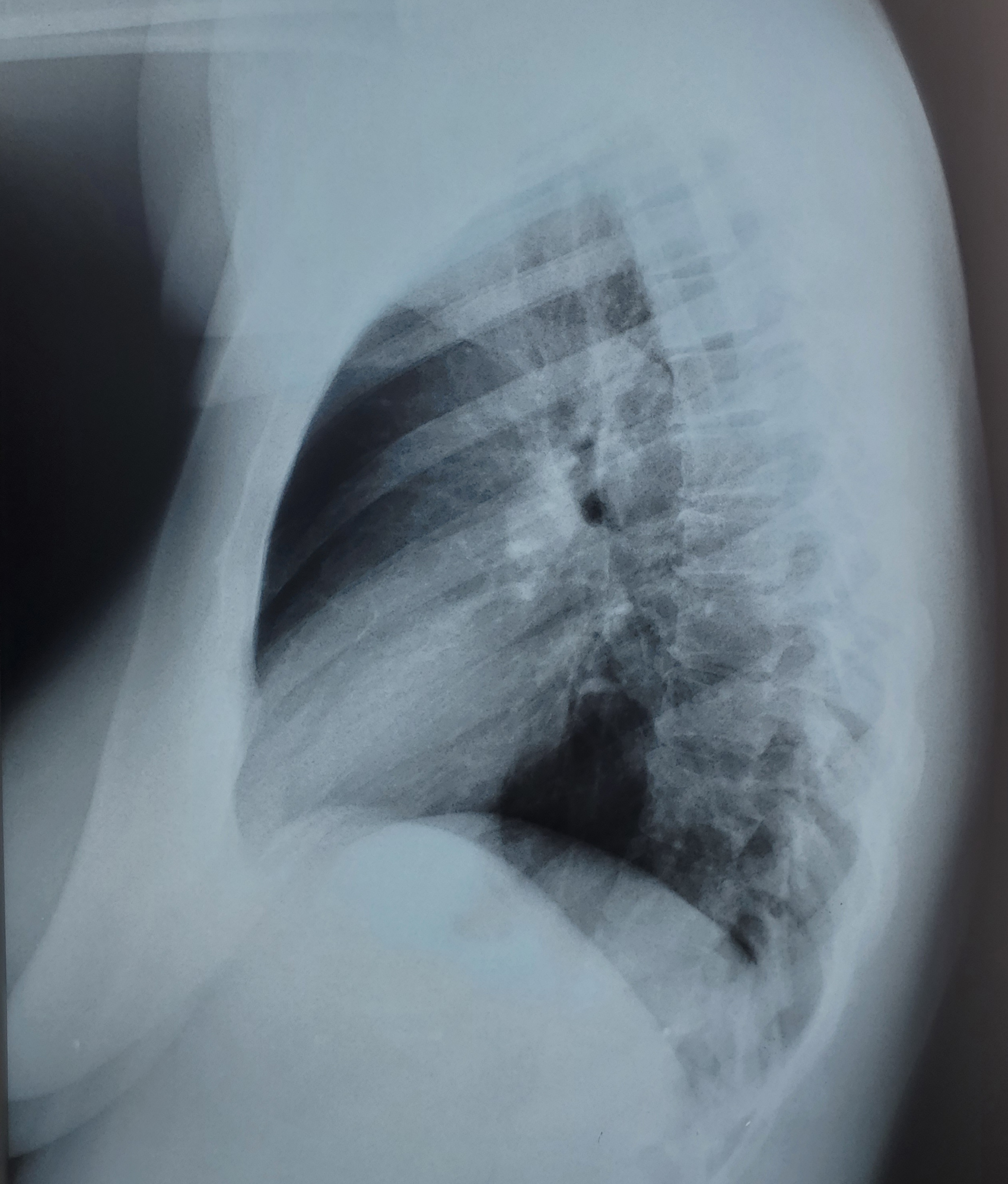 Relevant Catheterization Findings
NA
Interventional Management
Procedural Step
The patient undergoing cardiac catheterization for radiographic and hemodynamic evaluations to obtain a broad evaluation of the complex cardiac anatomy in this case, and to search for concomitant congenital heart diseases.However, CT scan or magnetic resonance imaging (MRI) has more sensitivity and specificity for this diagnosis and gives more anatomical information before surgical correction.We are waiting for the results actually.Adult patients typically remain asymptomatic and are incidentally discovered. Some adult patients may present with symptoms of fatigue, dyspnea, or recurrent pneumonia. Most patients with isolated Scimitar syndrome have excellent prognosis.

20201104_174441.mp4
Case Summary
Scimitar syndrome is occasionally seen in adults characterized by minimal symptoms. Imaging techniques including Echocardiography, conventional X-ray, computed tomography, MRI are necessary to confirm the diagnosis or visualize the associated anomalies.
Leave Comments
TCTAP 2021 Virtual
Apr 12, 2021
Thanks for sharing your report.