Lots of interesting abstracts and cases were submitted for TCTAP 2021 Virtual. Below are accepted ones after thoroughly reviewed by our official reviewers. Don't miss the opportunity to explore your knowledge and interact with authors as well as virtual participants by sharing your opinion!
TCTAP C-097 . Presentation
Presenter
Quah Wy Jin
Authors
Quah Wy Jin1, Afrah Yousif Adam Haroon1, Rhuban Sundran1, Balachandran Kandasamy1
Affiliation
National Heart Institute, Malaysia1,
TCTAP C-097
IMAGING AND PHYSIOLOGIC LESION ASSESSMENT - Imaging: Intravascular
Patience is Virtue: Thrombectomy, Watchful Waiting Followed by Intravascular Ultrasound (IVUS) Guided Percutaneous Coronary Intervention in a Case of High Thrombus Burden
Quah Wy Jin1, Afrah Yousif Adam Haroon1, Rhuban Sundran1, Balachandran Kandasamy1
National Heart Institute, Malaysia1,
Clinical Information
Patient initials or Identifier Number
JM 430805
Relevant Clinical History and Physical Exam
A 37 years old gentleman, an active smoker with a strong family history of ischemic heart disease presented with central chest pain and treated as Inferior ST-Elevation Myocardial Infarction (STEMI) Killip I at a non PCI-capable hospital. He was given intravenous Streptokinase. His angina resolved with subsequent Q waves over leads II, III and AVF. He was discharged with dual antiplatelet therapy and referred to our National Heart Institute for coronary angiogram/angioplasty.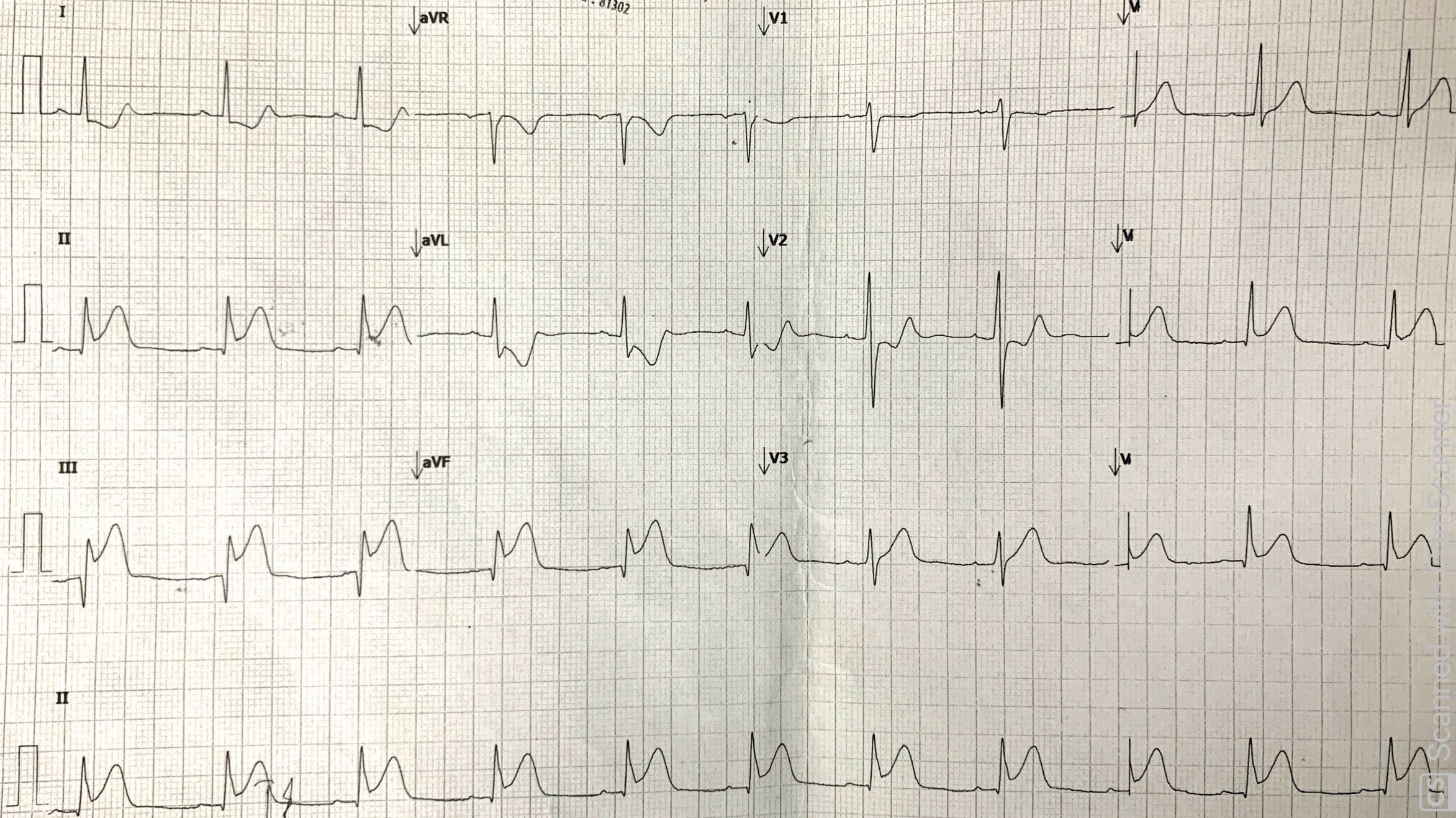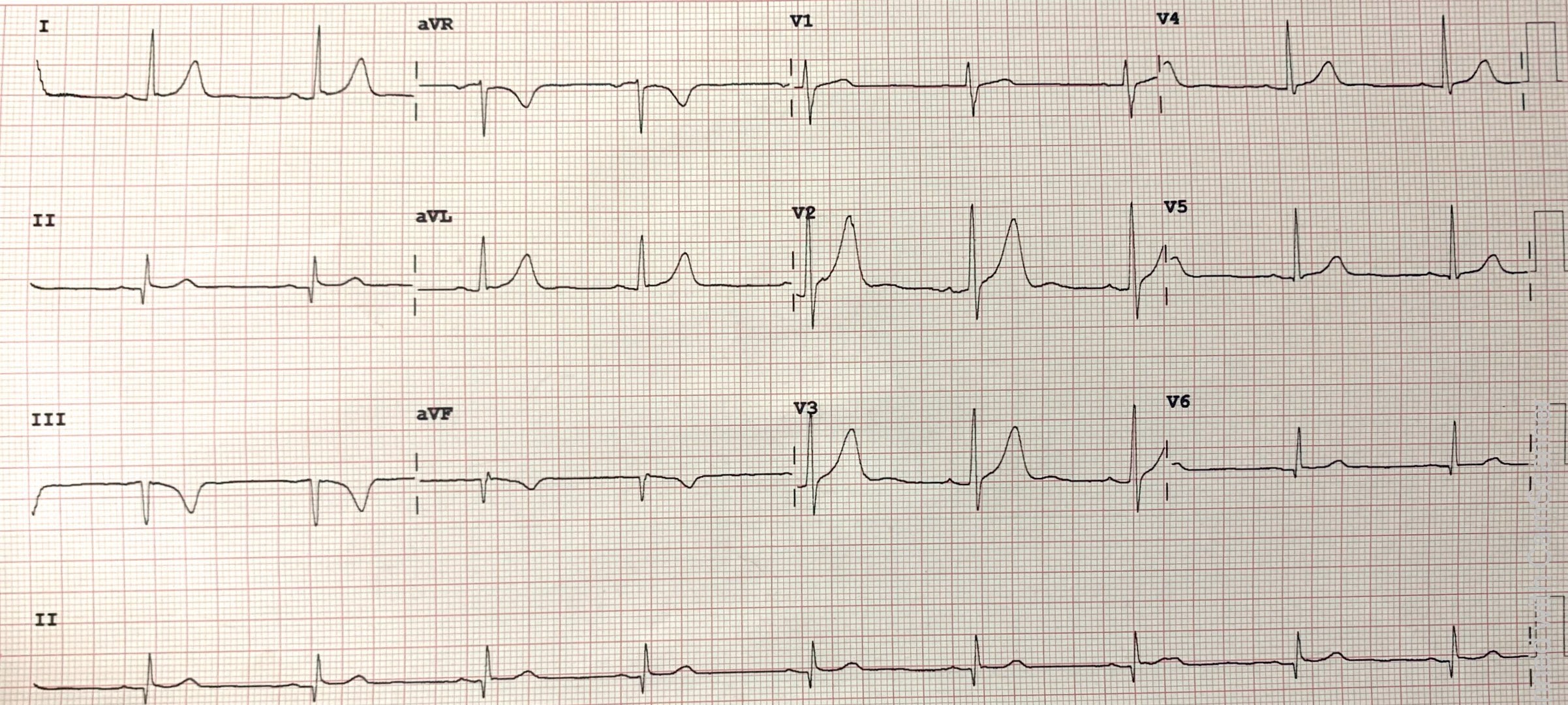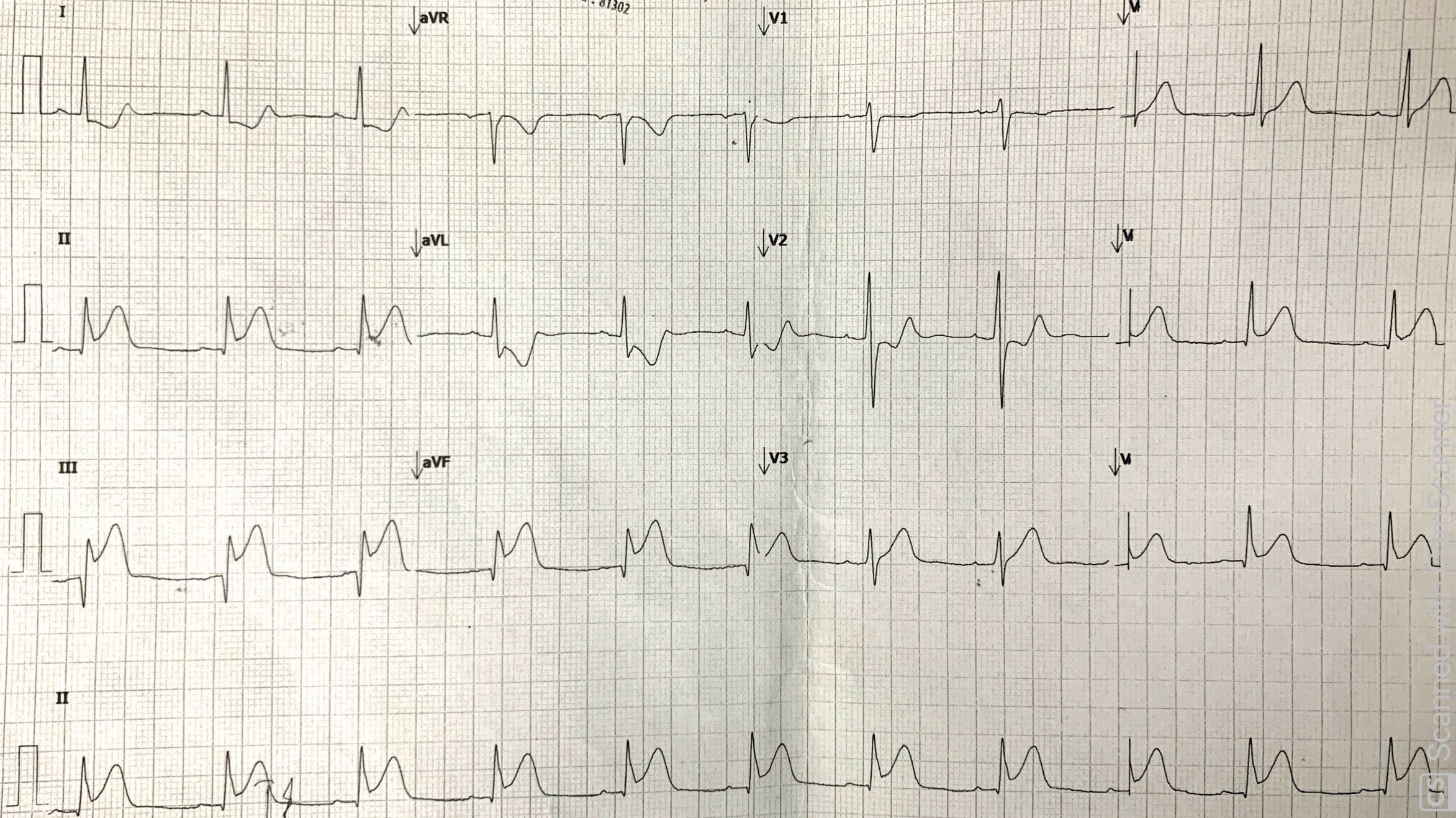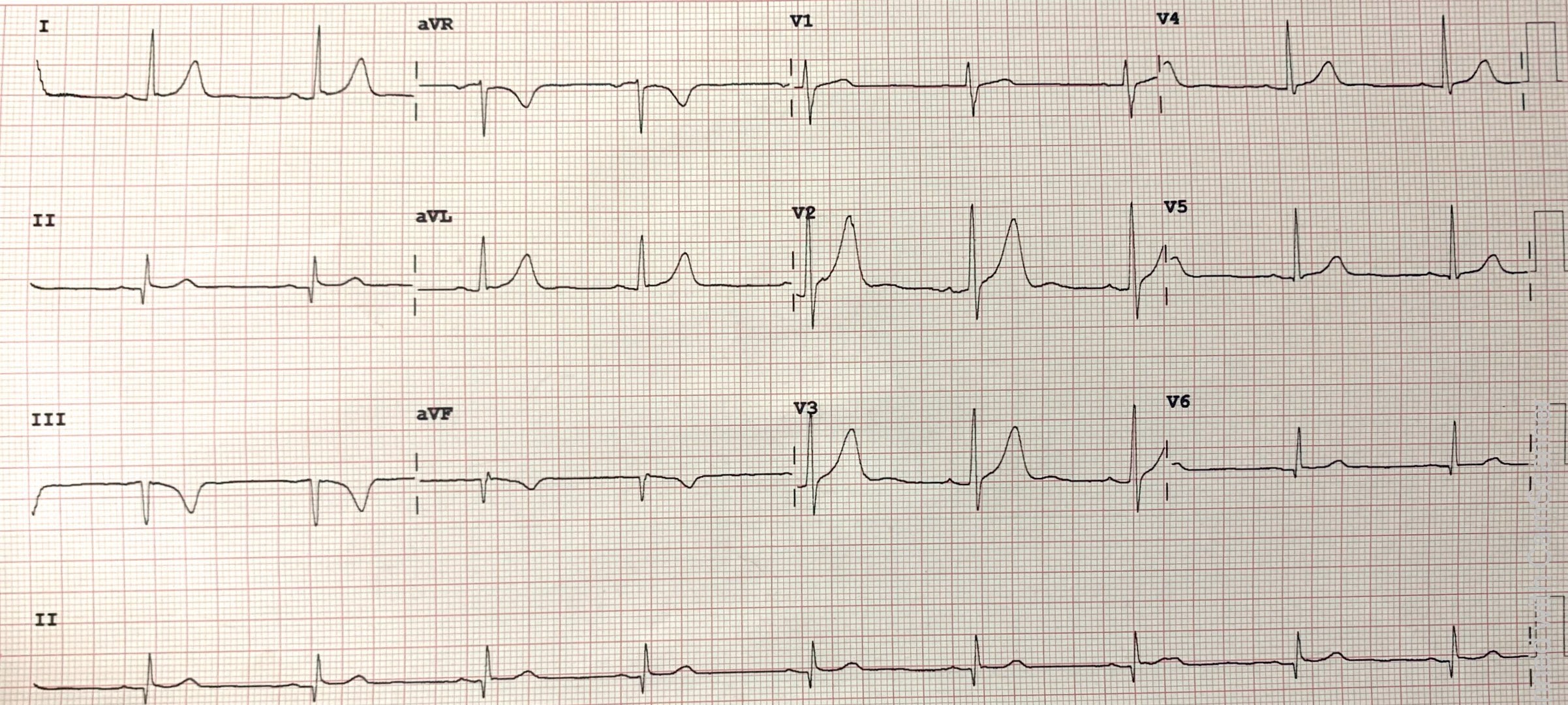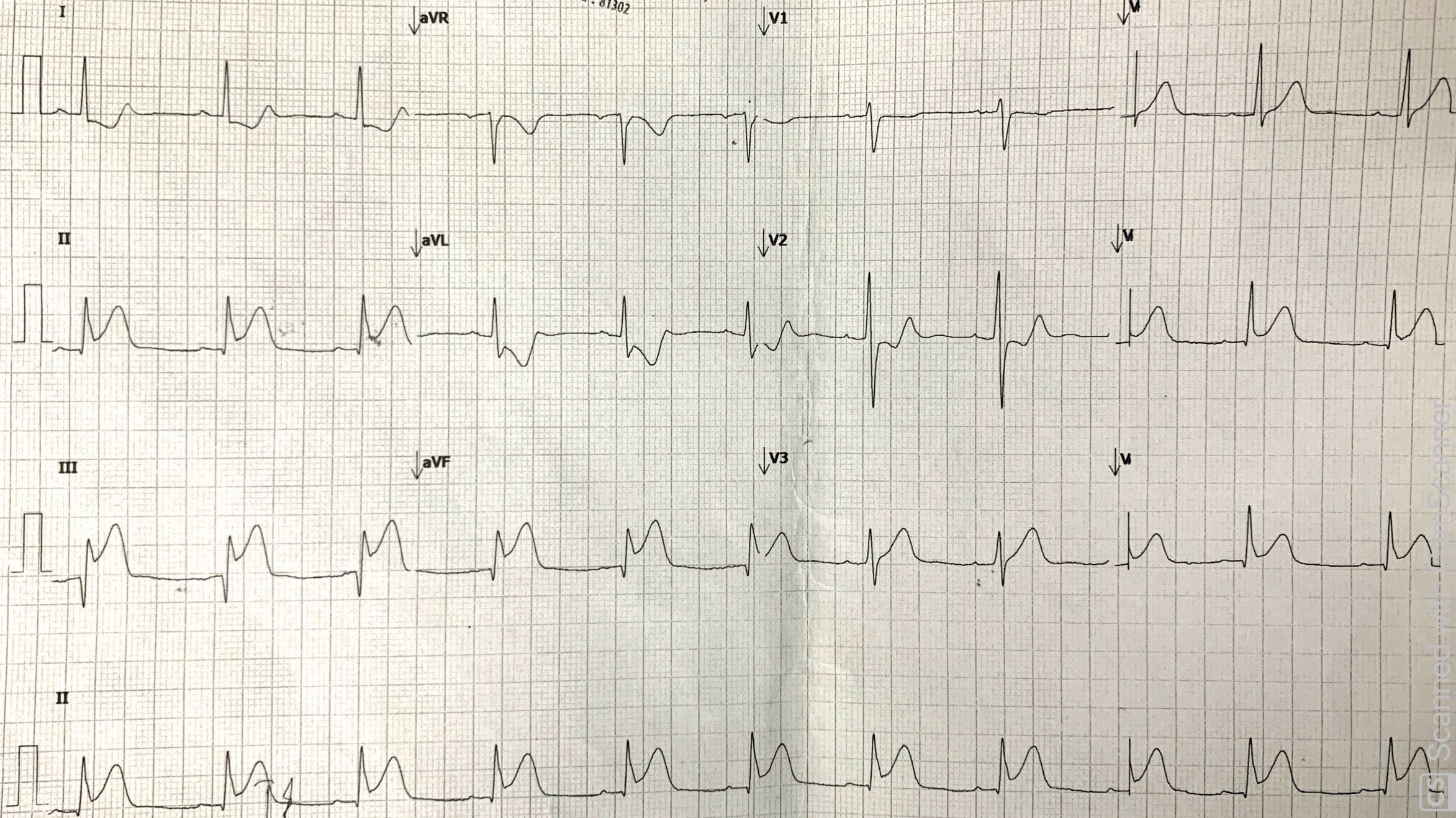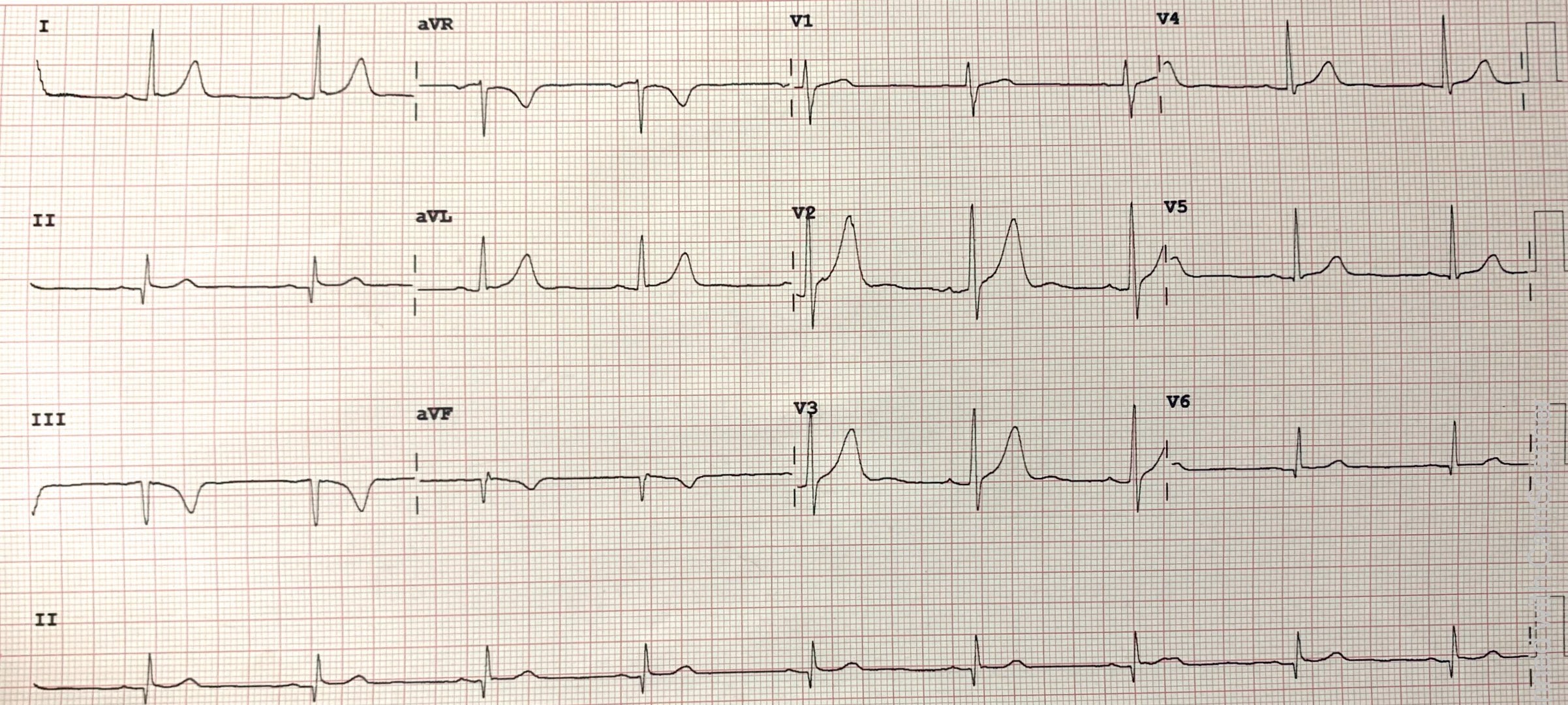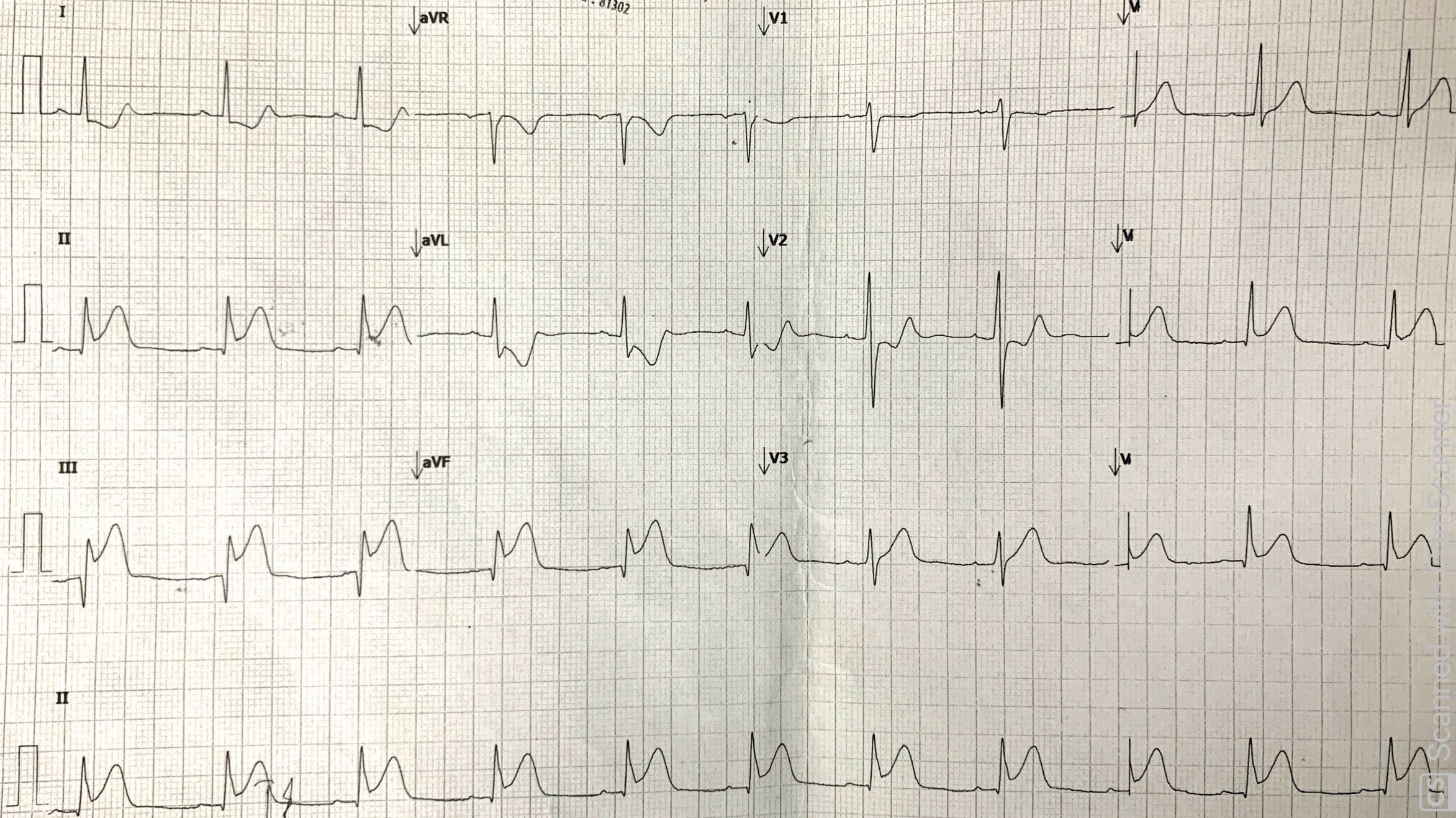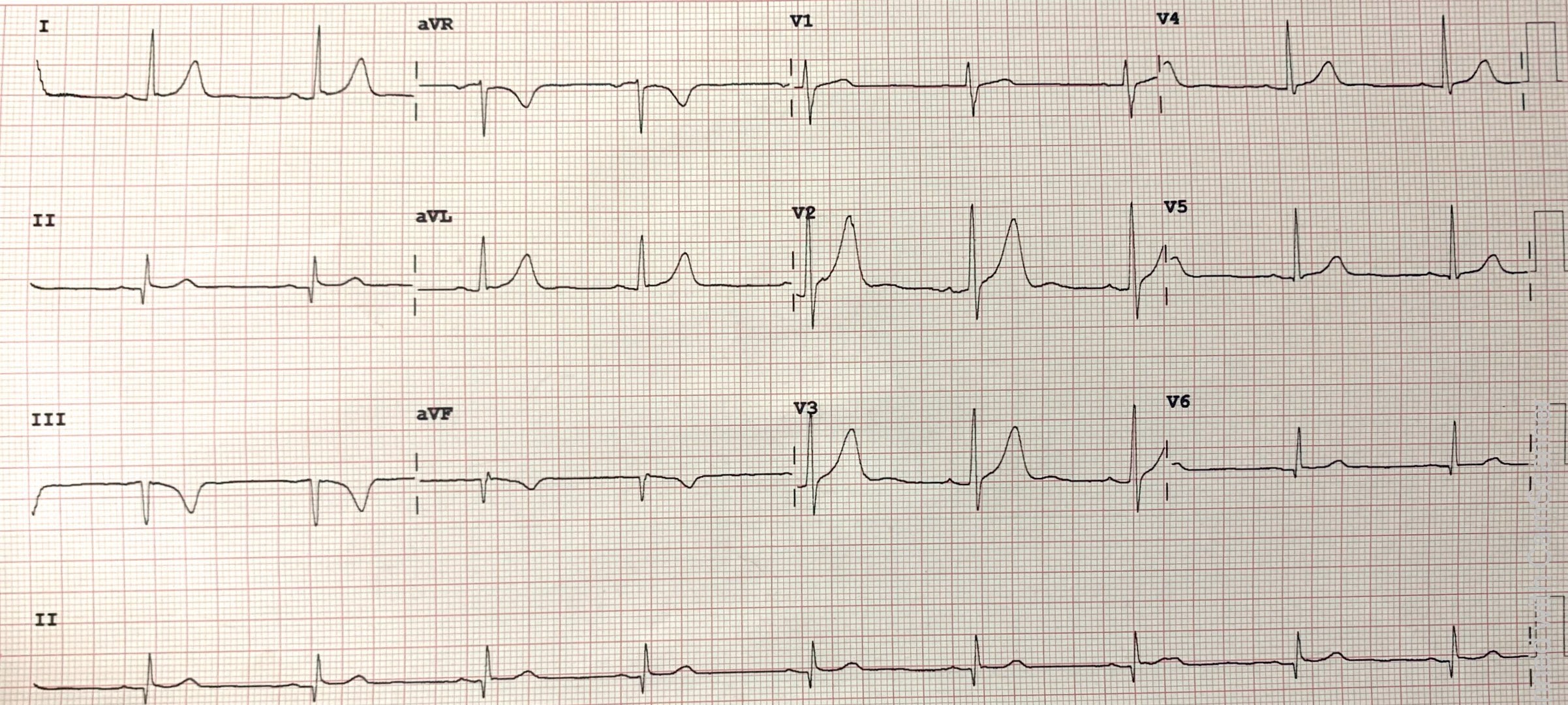 Relevant Test Results Prior to Catheterization
Hemoglobin: 13.5 g/dlCreatinine: 115 umol/LHbA1c: 5.7%LDL: 2.1 mmol/l, TG : 0.8 mmol/l
Transthoracic Echocardiogram - Impaired Left Ventricular Ejection Fraction (LVEF) of 46% [Biplane Simpsons]- Regional wall motion abnormalities (RWMA) seen at inferior segments- Grade I diastolic dysfunction- No significant valve abnormalities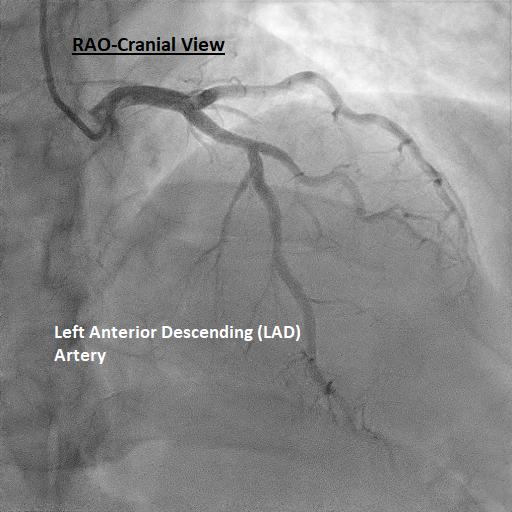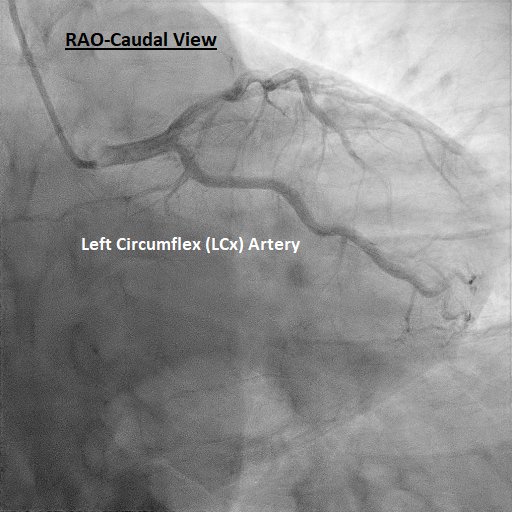 Relevant Catheterization Findings
The index coronary angiography showed normal left main stem. There was a mild disease at the mid segment of left anterior descending (LAD) artery. The left circumflex artery (LCx) was normal. There was a total occlusion at the proximal segment of the right coronary artery (RCA) which was the culprit lesion. Procedure stopped and glycoprotein IIb/IIIa inhibitor was administered due to heavy thrombus on intravascular ultrasound (IVUS). This was followed by S/C Fondaparinoux 2.5 mg once daily.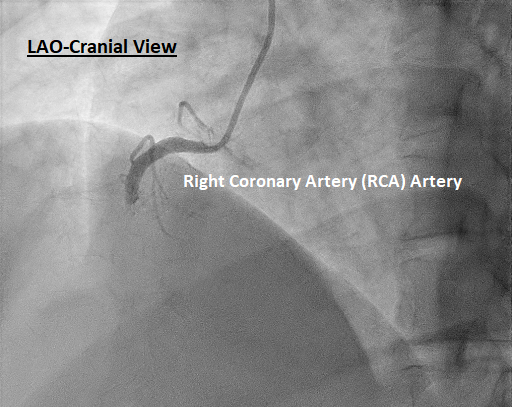 IVUS of RCA.avi

Post Thrombus Aspiration and Predilatation.avi
Interventional Management
Procedural Step
During the index coronary angiogram, the RCA was engaged well with a short-tip Amplatz (SAL) 1.0/ 6Fr guiding catheter. Crossed the lesion with FIELDER XT and balloon support. Predilated with TREK 2.5/15mm. TIMI 1 flow established. Proceeded with thrombus aspiration twice using EXPORT ADVANCE 6Fr catheter. Noted red thrombus on aspiration. Further predilatation was done using TREK 3.0/20mm with thrombus aspiration again twice. Unfortunately, angiographically still TIMI 1 flow. IVUS was done and showed heavy thrombus burden with fibrofatty plaques from proximal to mid segments. Intracoronary bolus followed by intravenous maintenance of Aggrastat (Tirofiban HCl) was given at respective doses of 17mls and 15mls/hour for the next 24 hours. Decision was made to defer stenting.
During the restudy coronary angiogram 4 days later, RCA was engaged with a JR 3.5 / 6 Fr guide catheter. Wired down RCA with RUNTHROUGH Floppy. Angiographically, it was still TIMI 1 flow. IVUS done showed partially organized thrombus with plaques and the tightest lesion (MLA of 4.19 mm
2).
Thrombus aspiration done twice followed by pre-dilatation using a TREK 3.0/20mm and SCOREFLEX NC 3.0/15mm. We then proceeded to stenting the mid-segment with SYNERGY 4.0/38mm and proximal segment with RESOLUTE ONYX 4.0/30mm. Post-dilatation was done using NC EMERGE 4.5/20mm till 18atm. Intracoronary nitroglycerin 100mcg was given. IVUS showed good stent wall opposition with no edge dissections. Good TIMI III flow established.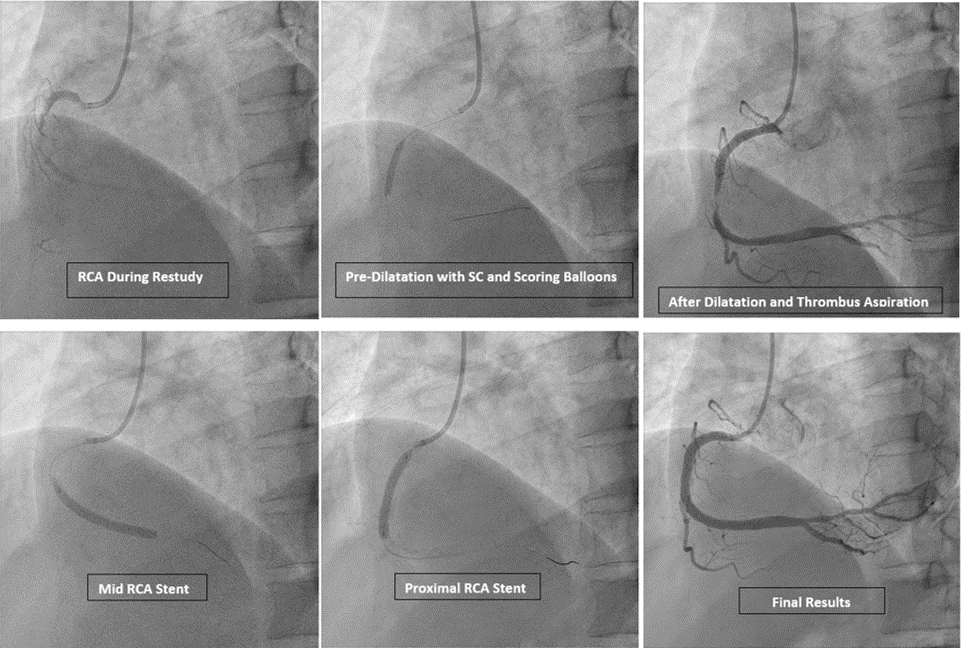 IVUS of RCA (Restudy) Post PCI.avi
Case Summary
It is challenging to deal with vessels with high thrombus burden especially in patients with recent STEMI. There are various strategies in managing such lesions. In our case, we deferred stenting at first and gave Glycoprotein IIb/IIIa receptor antagonist. Deployment of coronary stents in such cases is associated with distal embolization, impaired microvascular flow and increased peri-procedural complications. Therefore, intensive antithrombotic therapy with delayed stent placement should be considered as its leads to better myocardial perfusion and may improve morbidity and mortality. Evidently, IVUS was indispensable in assessing thrombus burden, plaque characterization and stent sizing.
Leave Comments
TCTAP 2021 Virtual
Apr 12, 2021
Good strategy! Congratulations on the great result!